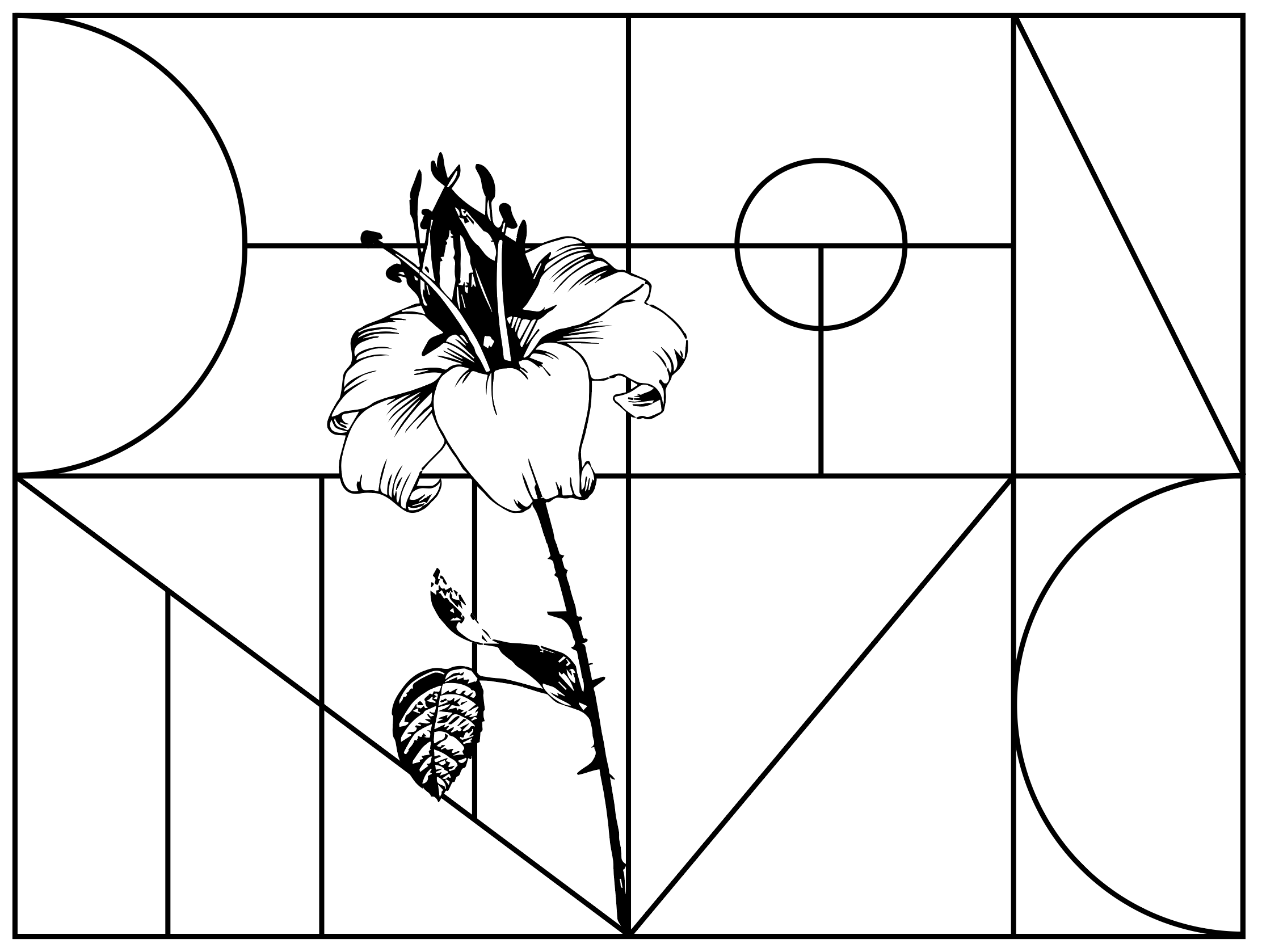 Art Mood On
Is the container for the virtual performances created by Reverie since 2013. Through images and words, Reverie shares the stories, the gestures and her instinctive reactions in her personal dialogue with Art, all of which are then shared publicly through the medium of the internet.
Inaccessible live, Art Mood On is an on-going work of art, fruit of the virtual times we live in.
Reverie
Is the private section of the site, the intimate space which bears the artistic and birth-name Reverie. It holds the young visual artist's works, projects and public performances.
Video
Is the new channel which the artist employs not only to share the documentary videos of her activity, her public performances, the Art Mood On projects and the collaborative work carried out with other artists, but also to host the short video-pills in which Reverie deals with the most varied themes and talks about her daily life, behind the scenes and the progress of her work. Contamination in fact is one of the means Reverie favours to demonstrate the authenticity of her Purity, in absolute value.